I learned to love you in hours, to help me cry you in prose.
"This is my dandelion.
My breath
goes in your direction
and my wish
is that
you like it."
Amalia Buitrago
About sorrows and sorrows, due to the impossible love of a poet under the lintel.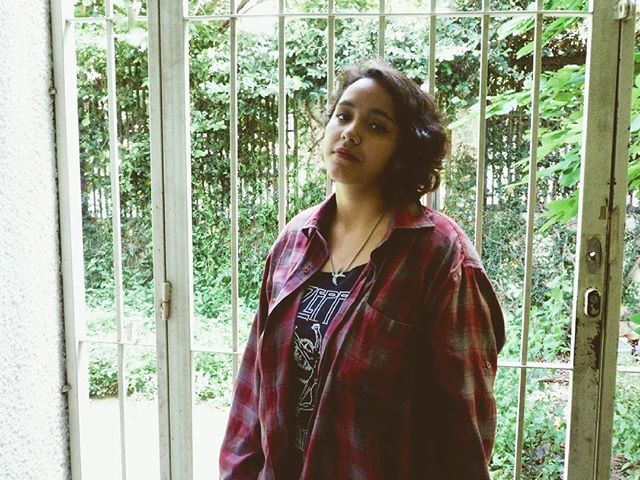 "Calliope, queen of the muses.
I imagine the path of my lines pointing to an unattainable love, which is framed on the lintel of my doors and rests like a bird that nests on my dreams and plans, whispering unintelligible questions in a language that only you, the muses, understand. When you know you are loved by poets and troubadours, who are passionate about each other and their art … Between them and their poor art, who don't look at the relevance of your eyes, who don't listen to the muffled laughter or the sadness that is hidden behind them. Verses that your soul intones when you lacerate my dreams with your tender voice … Your tender and sweet voice, that speaks to me more of the girl who is eager to live, than of that face that always smiles before the mic.
And I'm silent.
Sitting on the same sofa every morning, watching you hoisted on high, perched on the lintel of my dreams, singing chants to life. Songs to love, and those things that you believed when you were a girl. And I exalt myself to remember that trunk where I kept that crown with your hair in tatters … And I allow myself to fly to return that jewel to its proper place. Remembering you free, reminding you of prose. Monarch of your own desires, crowning you as well as the Red Queen.